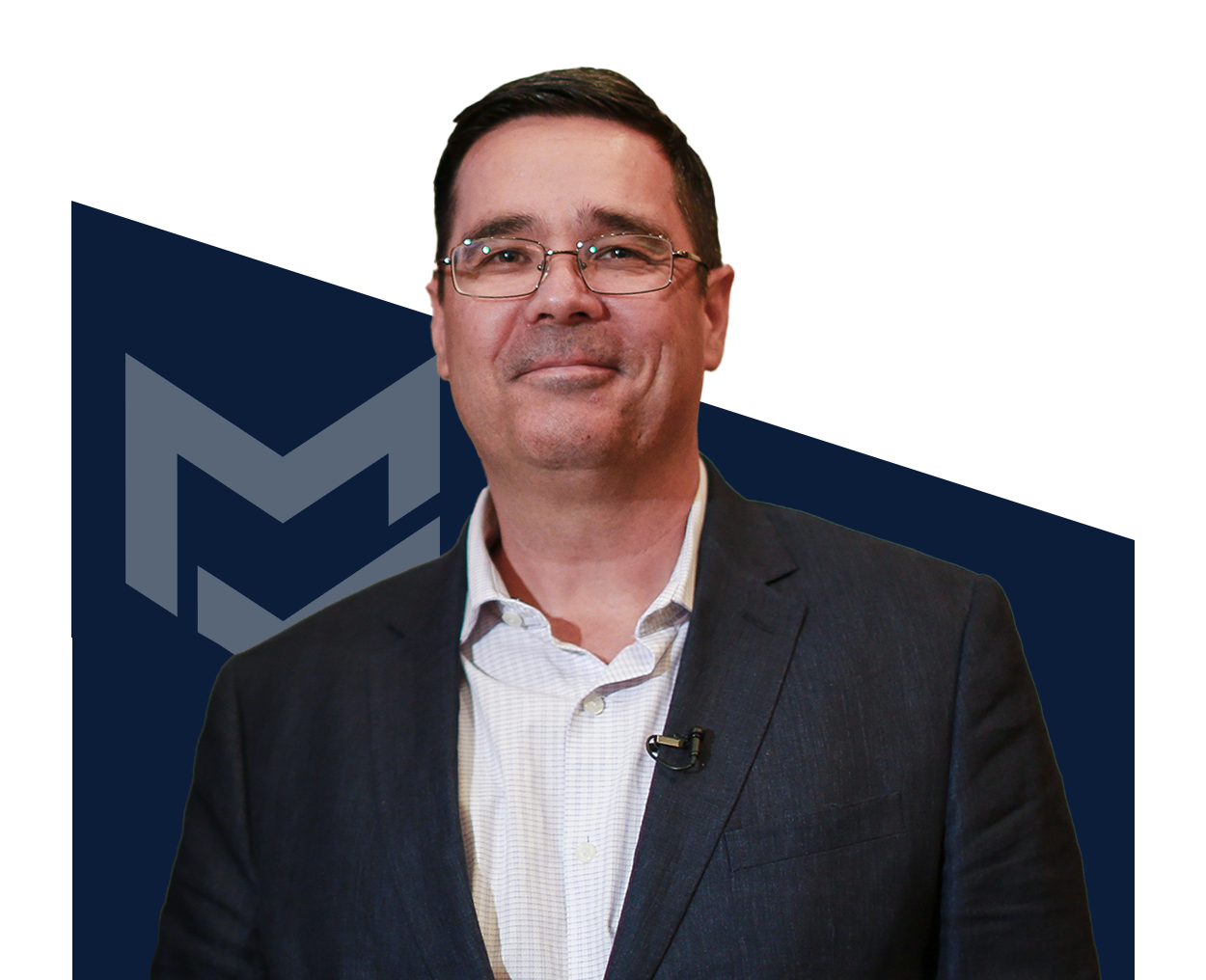 Bond is often regarded by top copywriters like Craig Clemens, Thomas Bell, Sam Markowitz, and many others as the world's #1 best copywriting teacher in the world – and for good reason. 40 years of watching so many copywriters get mentored by his father (Gary Halbert), he wanted to follow in his dad's footsteps and do it himself. Bond has perfected the lessons any aspiring copywriter needs to start writing great copy with lightning speed. Bond is also known for some of the most successful campaigns at Agora Inc and other firms.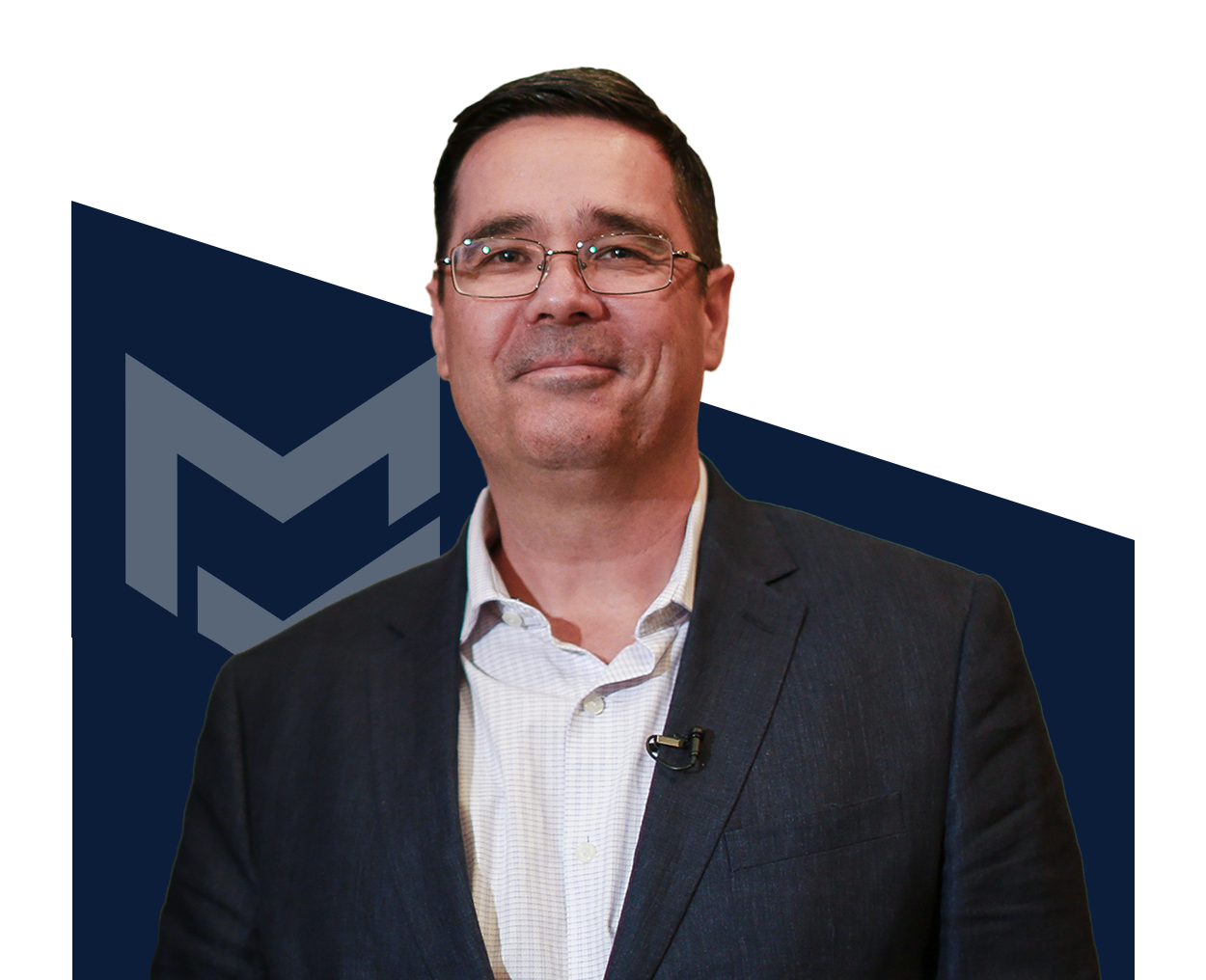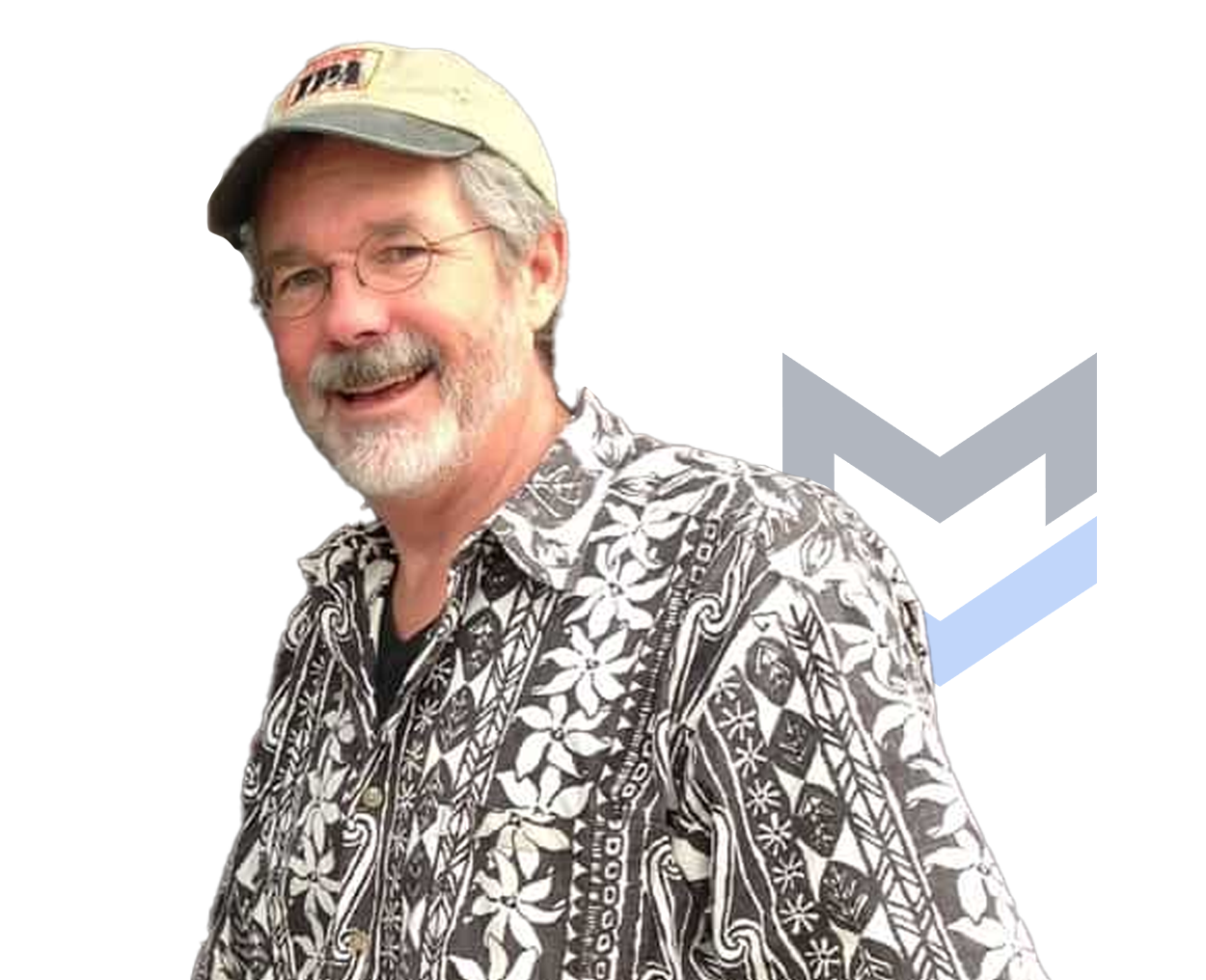 John started out as the "bad boy" freelance copywriter who snuck through the back doors of Los Angeles advertising agencies to do the hard-core sales jobs their staff writers couldn't pull off. He's been called "the most respected and ripped-off copywriting wizard alive", because so many of his ads are still used as templates by other marketers.
Andrew Banks is one of Australia's most respected business leaders in the global human resources and recruitment industry. He grew company Morgan & Banks to revenues of over $700 million annually and was a pioneer of the Internet launching one of the world's first job sites Monster.com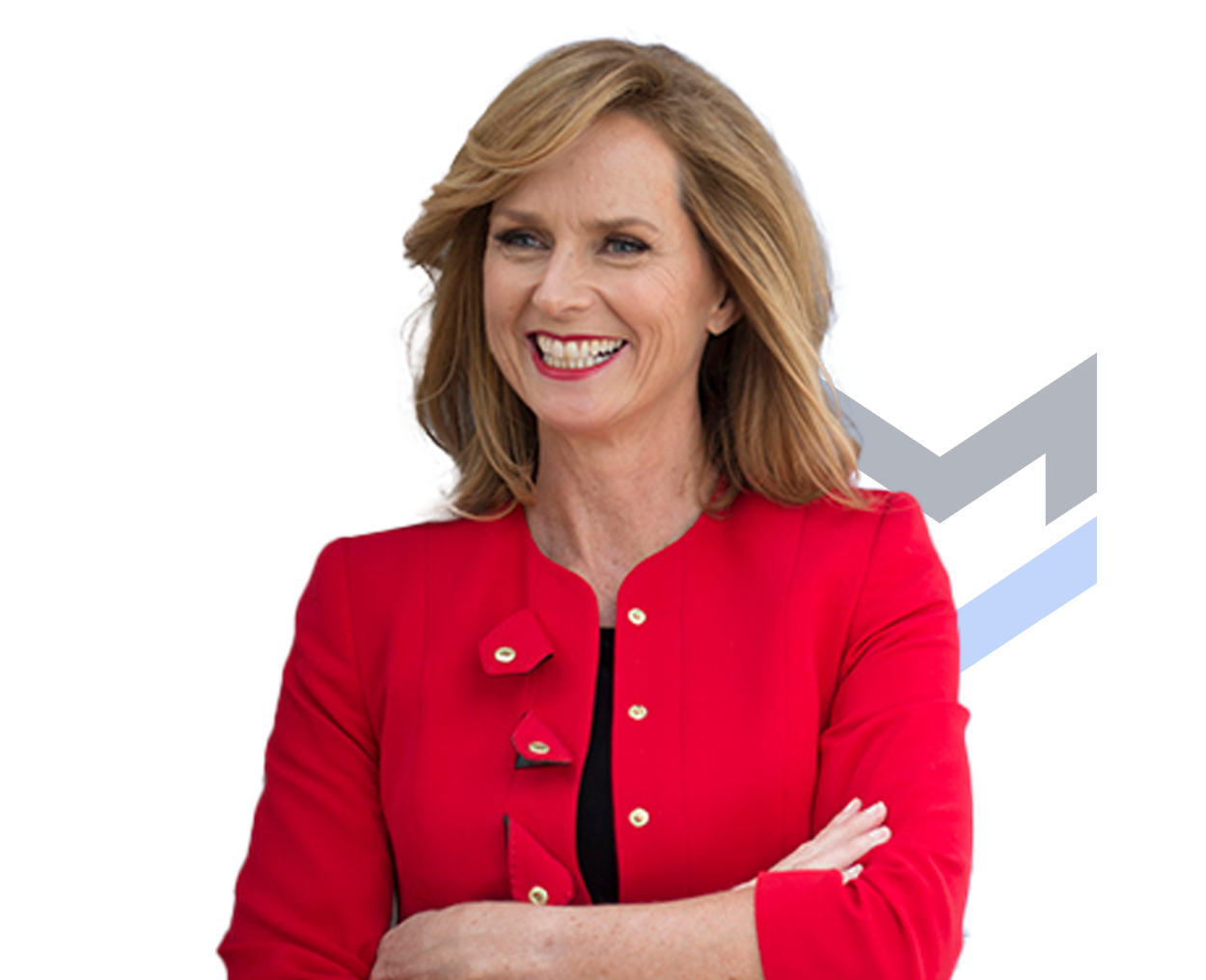 Naomi Simson is an Australian businessperson, entrepreneur, podcaster and blogger. After launching the Australian online success story RedBalloon in 2001, Naomi went on to co-found Big Red Group with partner David Anderson in 2017. Simson has written two books, Live What You Love (2015) and Ready To Soar (2016). She was also a shark on the Australian television show Shark Tank.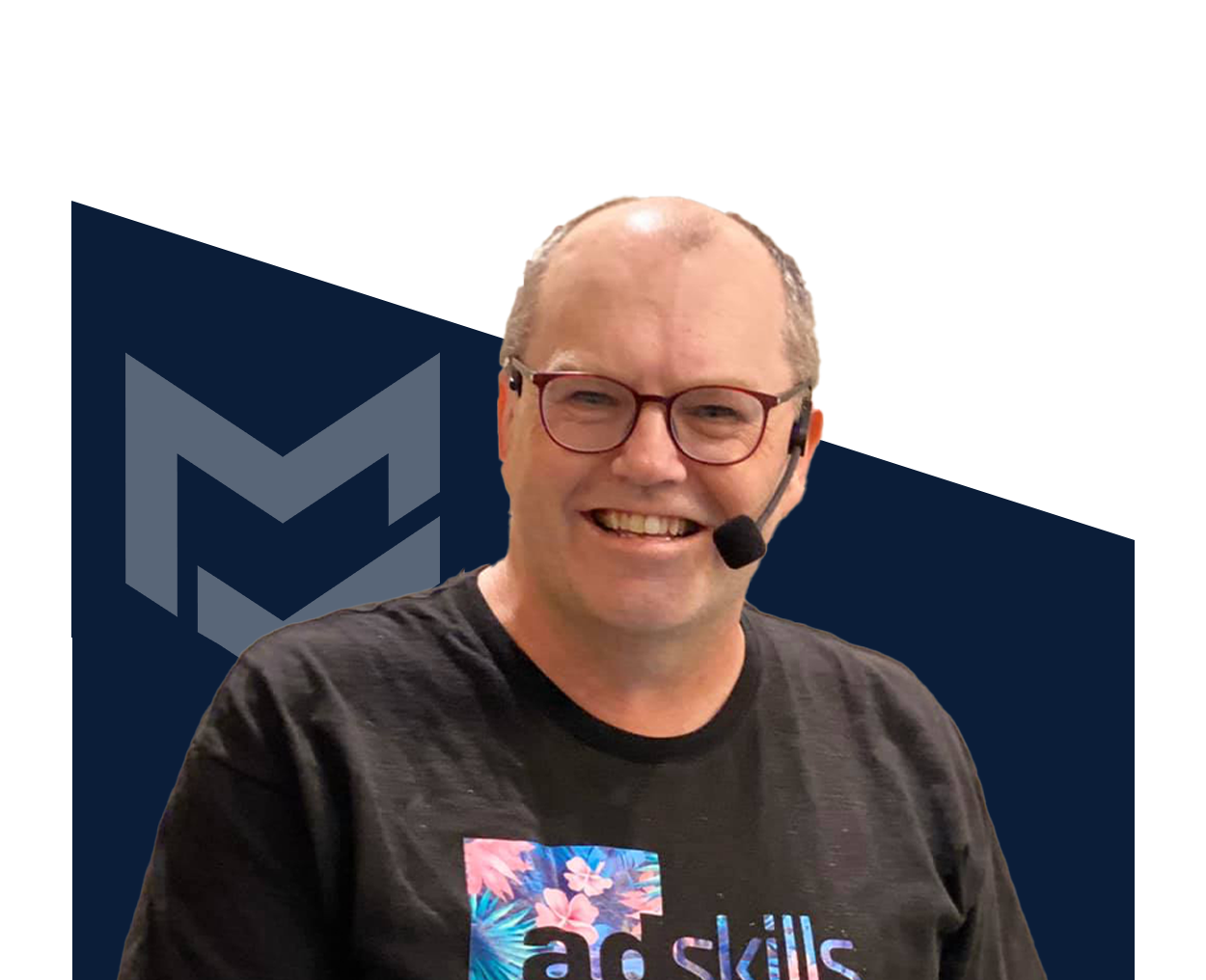 Gary Halbert's protege, master coach, and serial entrepreneur. Ed is the founder of "The Challenge" and "Your First Dollar". He's mentored thousands of entrepreneurs worldwide and has helped over 300,000 people get started online and build their businesses through the teachings of Gary Halbert and his own personal experiences.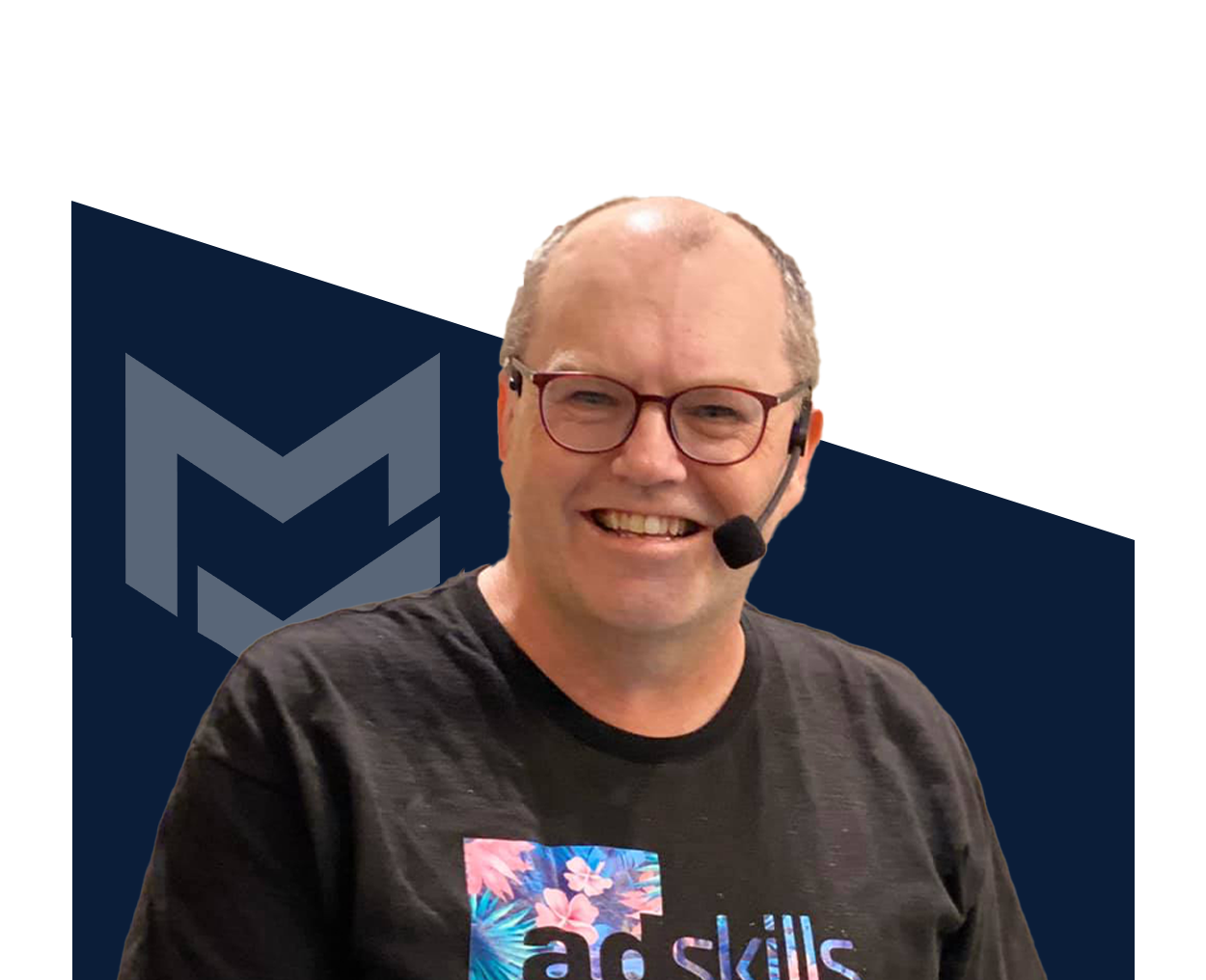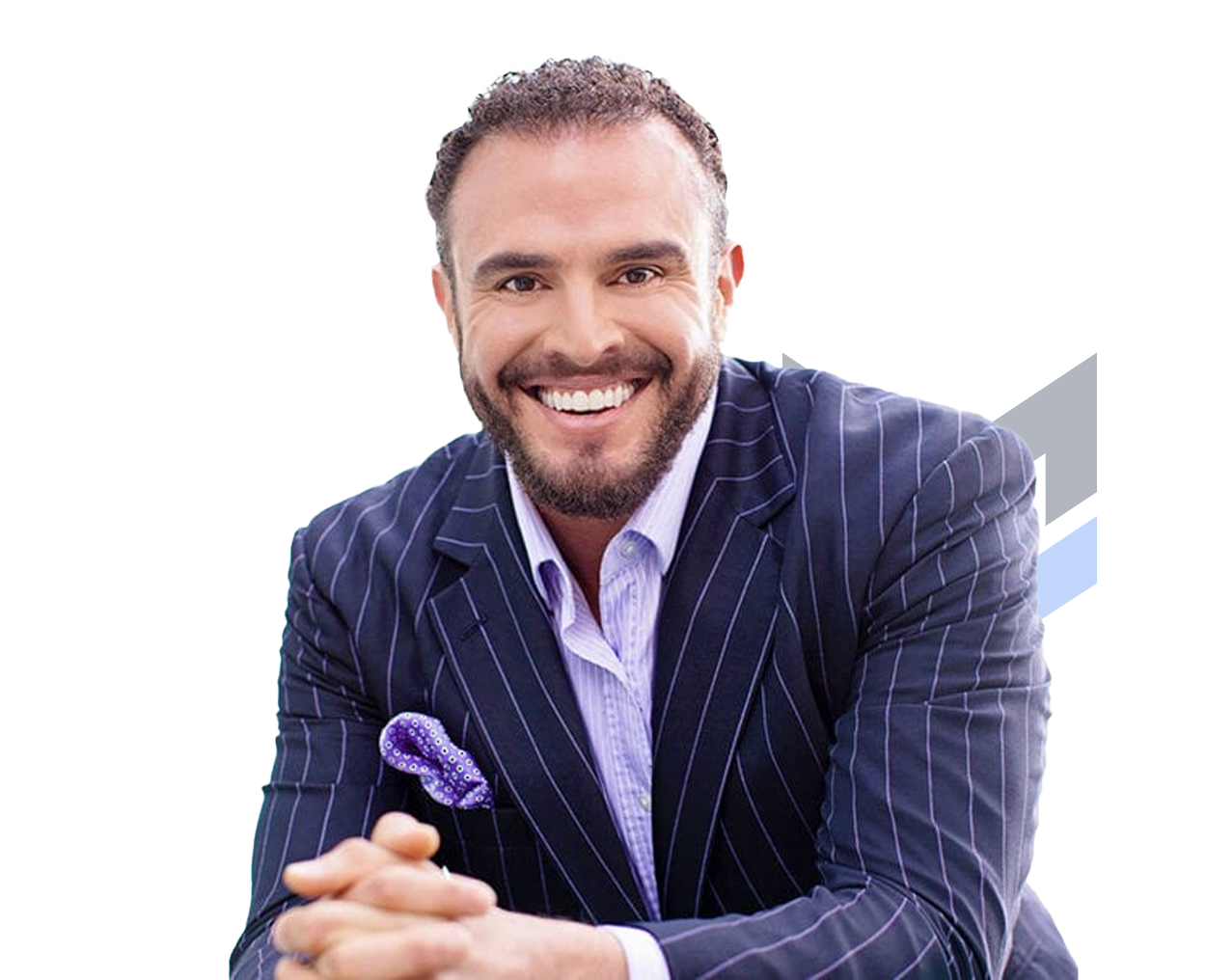 Alex is an entrepreneur, author, speaker, and coach who has spent 3 decades on the front lines of entrepreneurship and business, and is helping tens of thousands of entrepreneurs grow and scale their 6-8 figure businesses.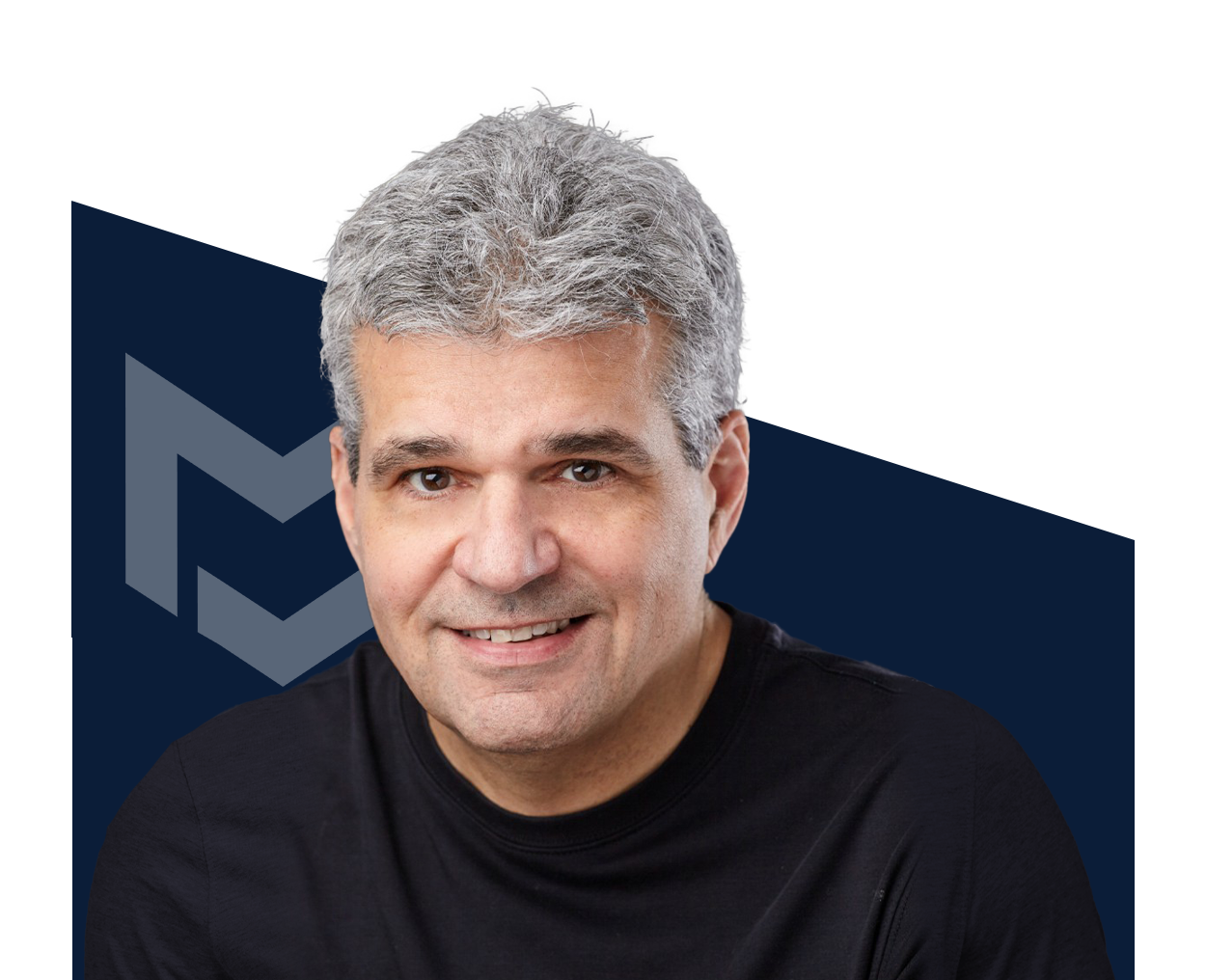 Brian Kurtz is a legendary direct response marketer and copywriter and is the founder of the Titans of Direct Response that has been around for over 35 years. He is Ben Simkin's mentor.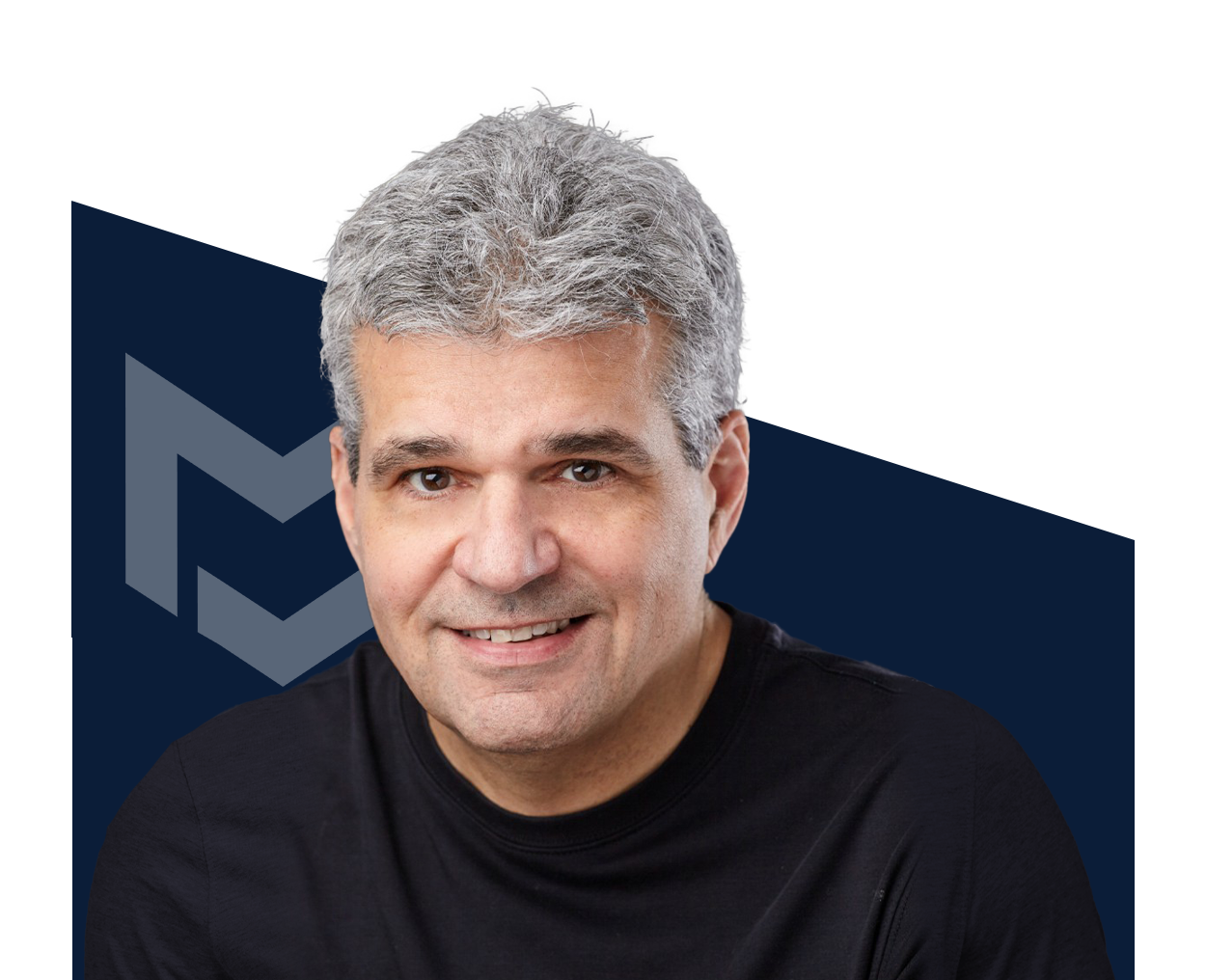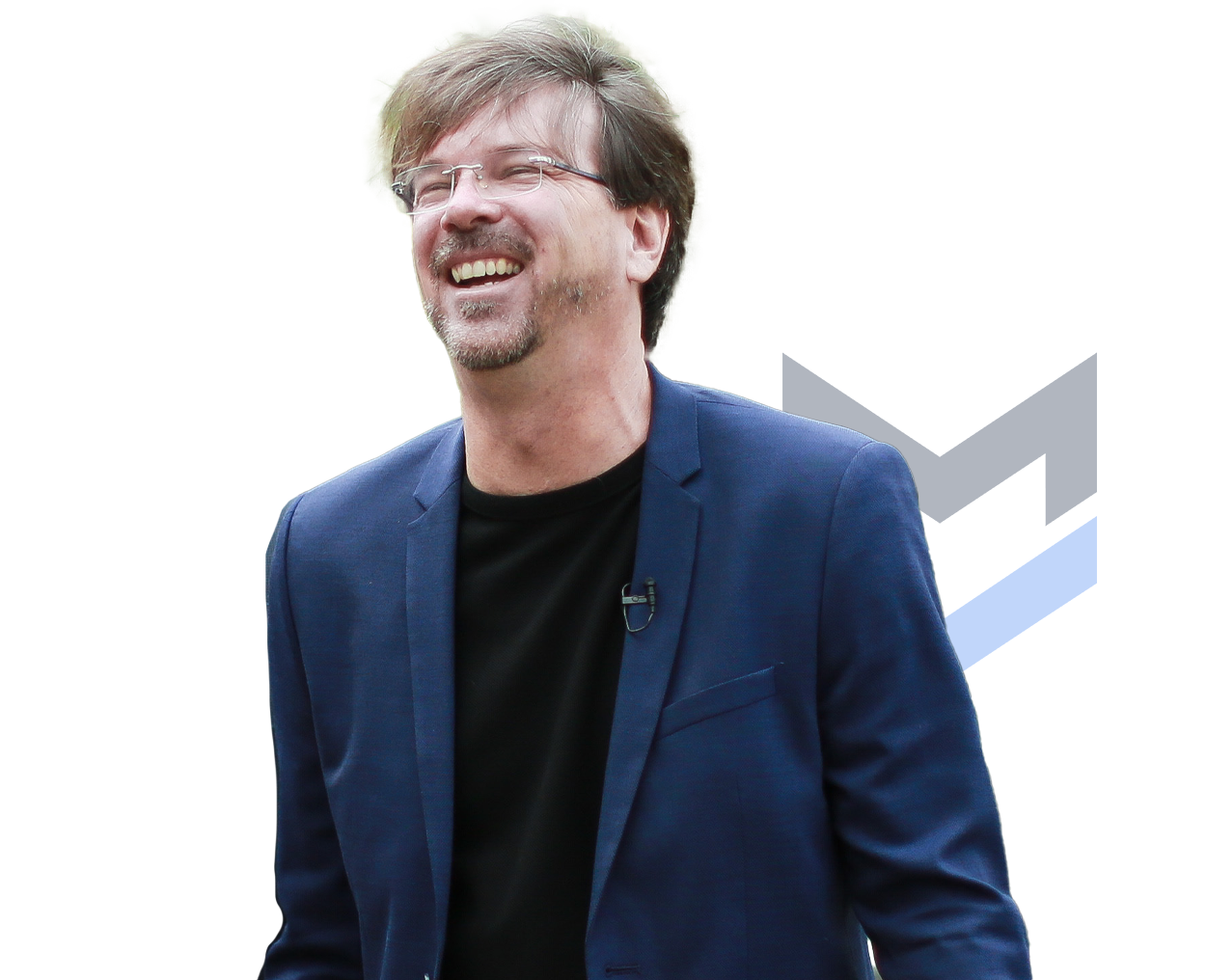 Like his Dad, Kevin is a copywriter and marketing consultant who has written award-winning ads in health & wellness, high-tech communications, finance, and more. He has tripled conversion rates for clients and his direct mail campaigns have generated an astonishing 10% response to cold leads.
A very successful copywriter sought out by everybody all over for his brain power.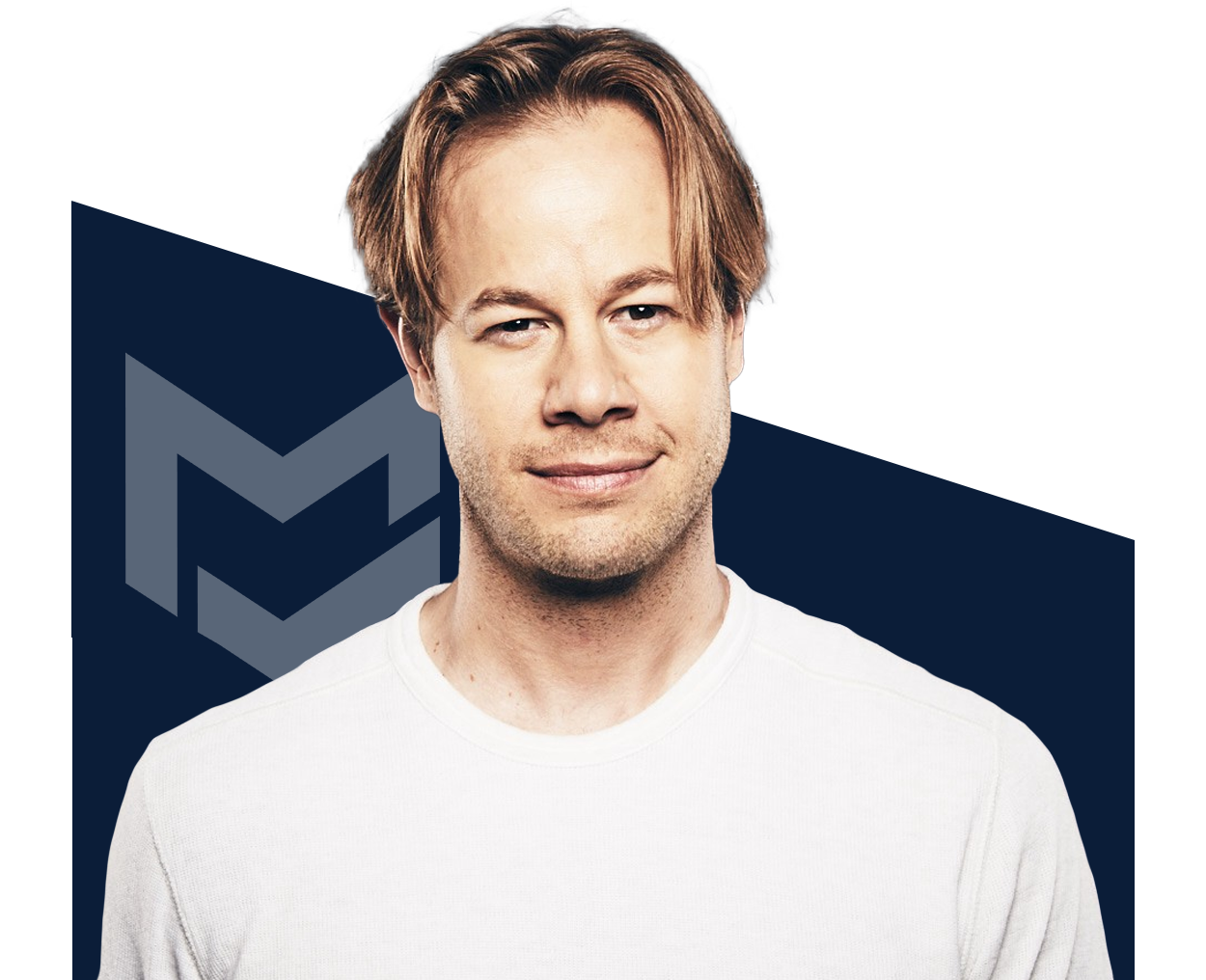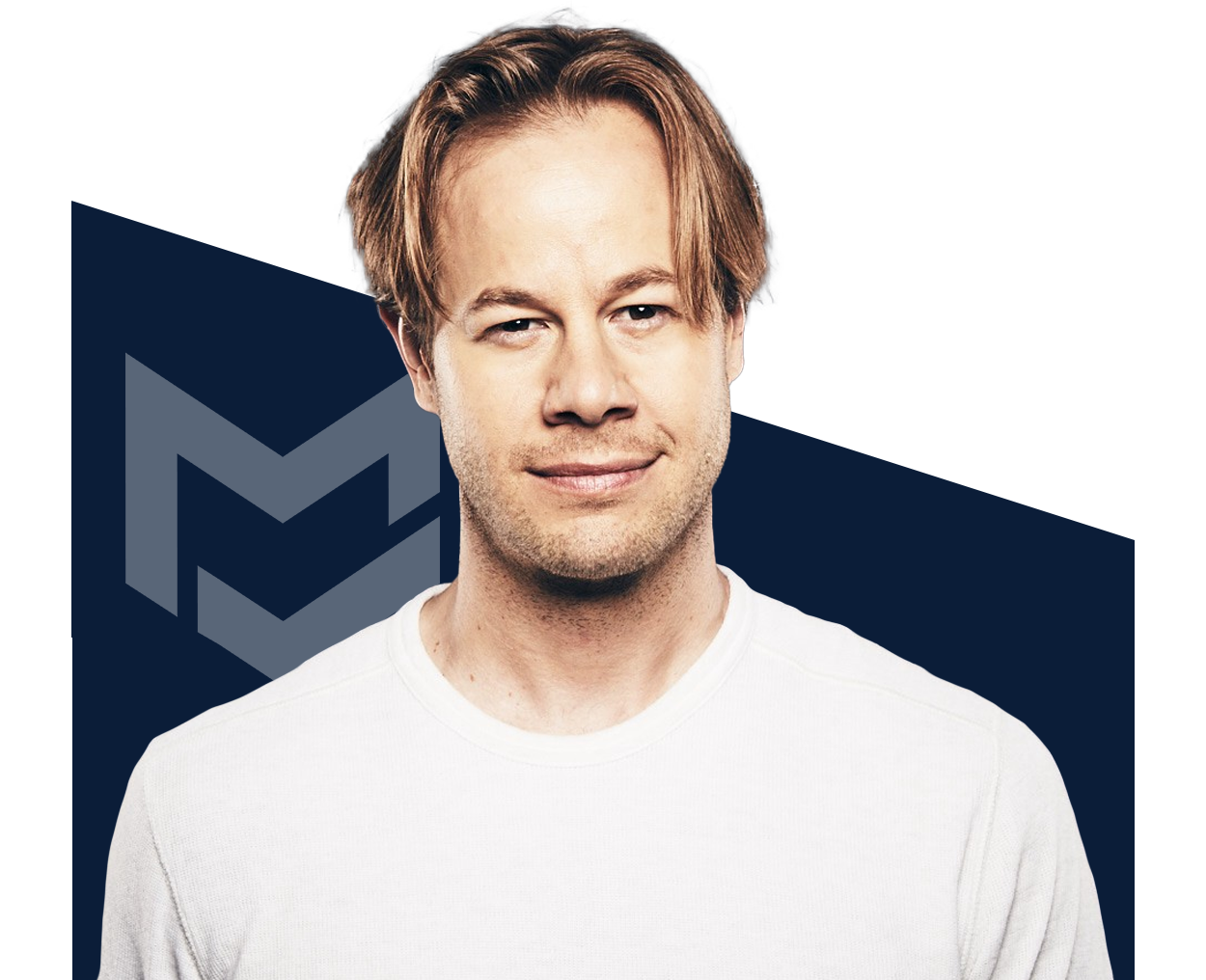 Craig Clemens is a copywriter, brand strategist, and co-founder of Golden Hippo, which under his leadership has become one of the fastest growing private companies in the USA, scaling to 800 team members across 6 offices with no outside investor capital.
He has written multiple promotions that have generated over 100 million in sales and few others that have done over 50 million in sales!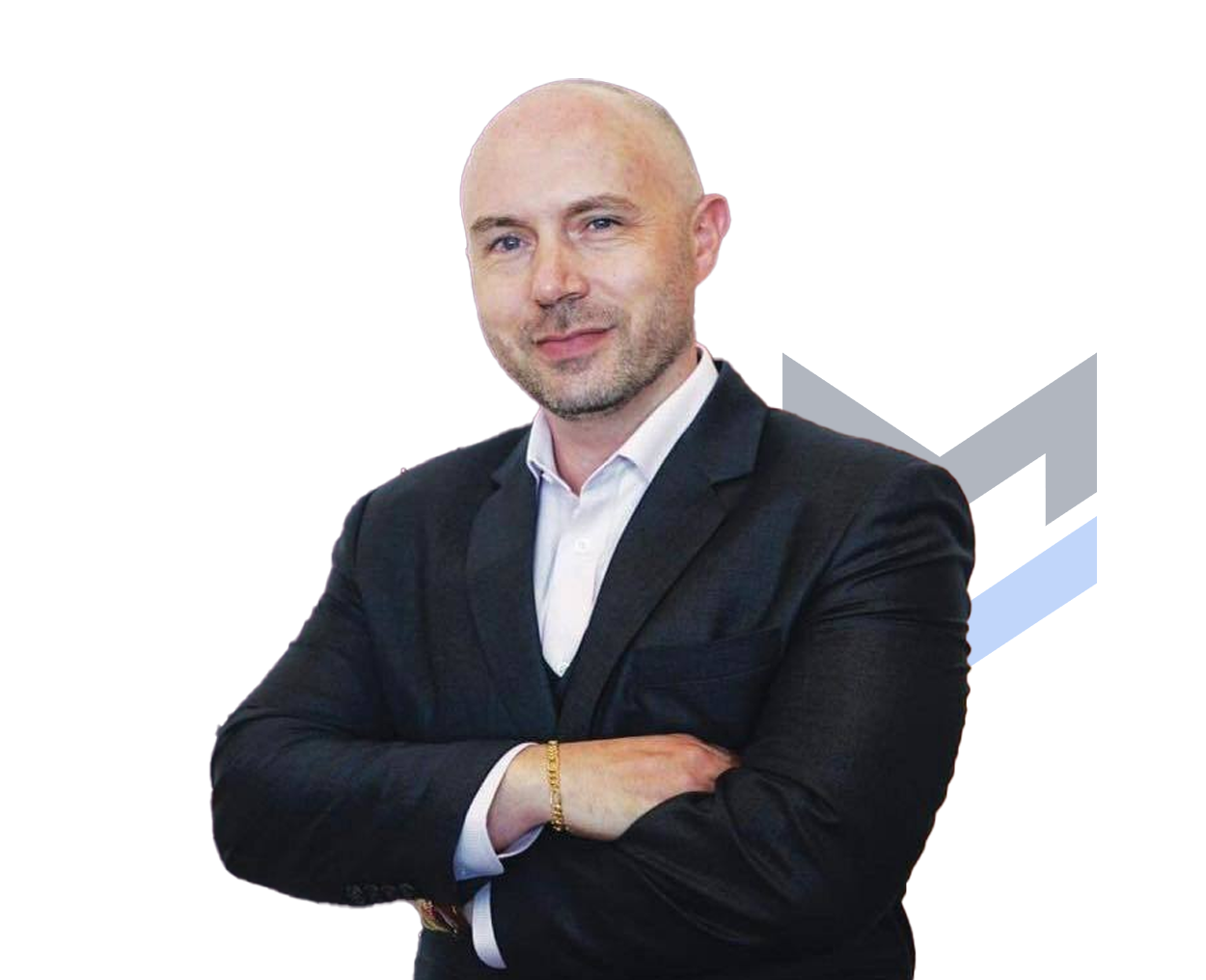 Brian is the secret weapon behind a number of world class experts – including AdSkills.com's Justin Brooke and Mindvalley's Vishen Lakhiani. His marketing campaigns have generated at least $35 Million over the past few years – and he's only taken on a very small number of clients. An international speaker, published author, consultant and High Conversion specialist, Brian is dedicated to boosting the sales and profits of smart companies everywhere.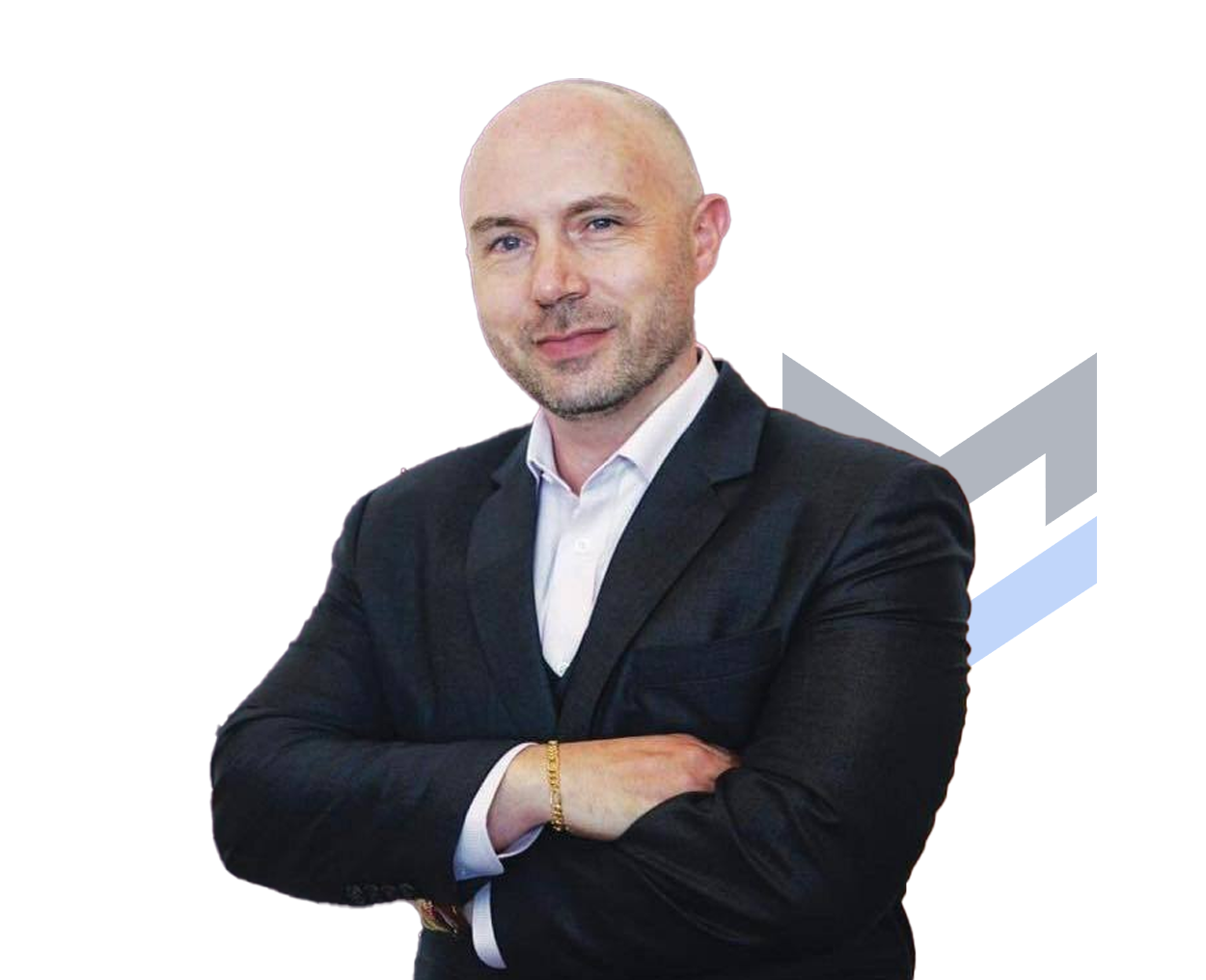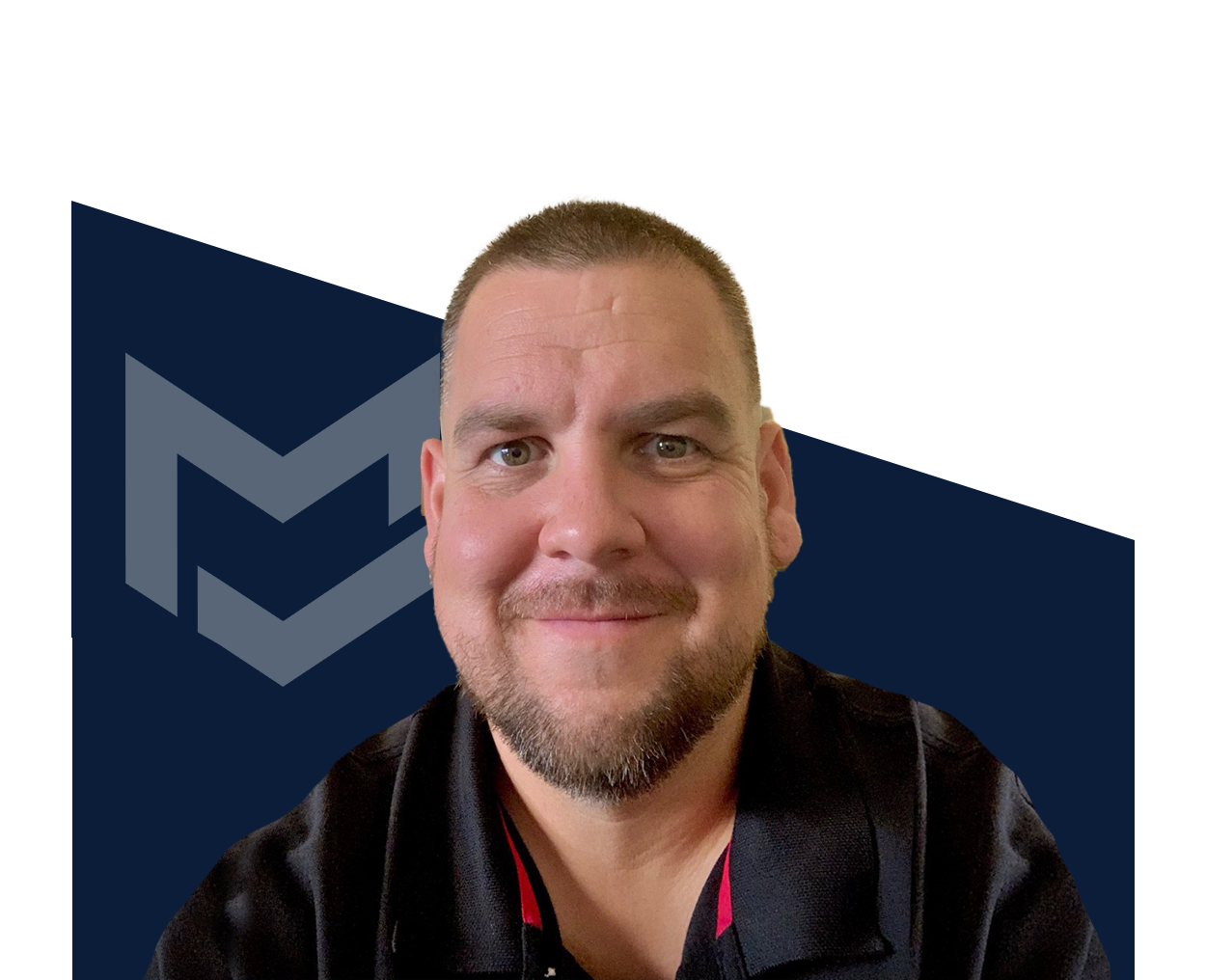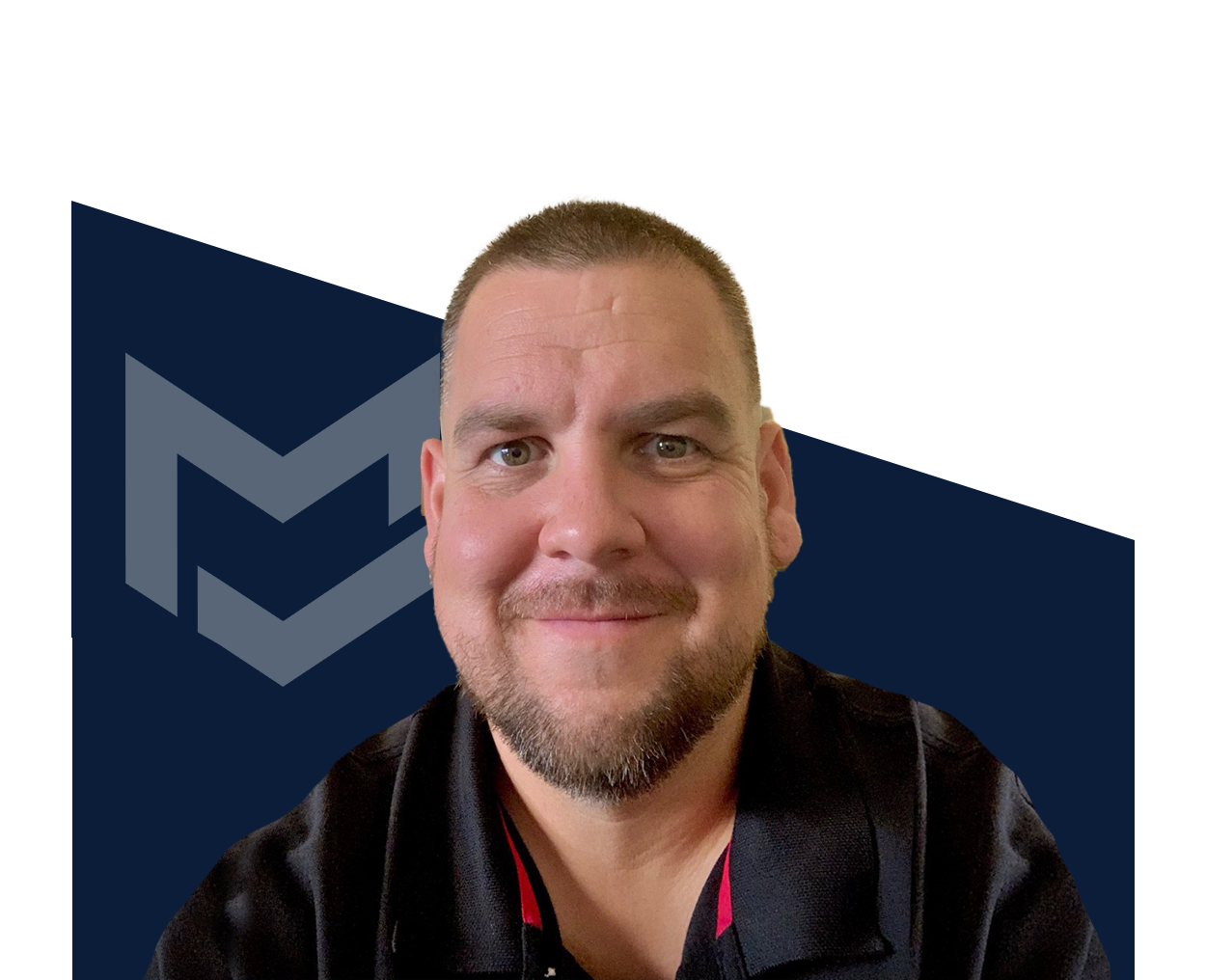 Justin Brooke is the founder of Adskills.com, acquiring 50,000+ customers. With a massive ad spend of over $10M under his belt for clients such as Dan Kennedy, he offers foundational and masterclass training courses for ad buyers, focusing mainly on online ads such as Google ads.
Michael McCormick has famously turned himself into one of the top digital marketing experts for the insurance industry. Michael decided to join The Mastermind, and his professional life quickly took off. He added tens of thousands of dollars to his yearly revenue in just eight weeks. But the true turning point came when he started a company called Insurance Soup. The company began as a Facebook group for insurance agents, where they could learn how to market themselves online. Without realizing it, Michael applied the 4 pillars of marketing that he learned from The Mastermind to the group. As a result, the popularity of the group exploded. So much so, that Michael left his insurance agency to exclusively work on Insurance Soup. Within 2.5 years he has grown an audience of 27,000 insurance agents, created 5 brands within Insurance Soup, and generated millions of dollars from his Facebook group.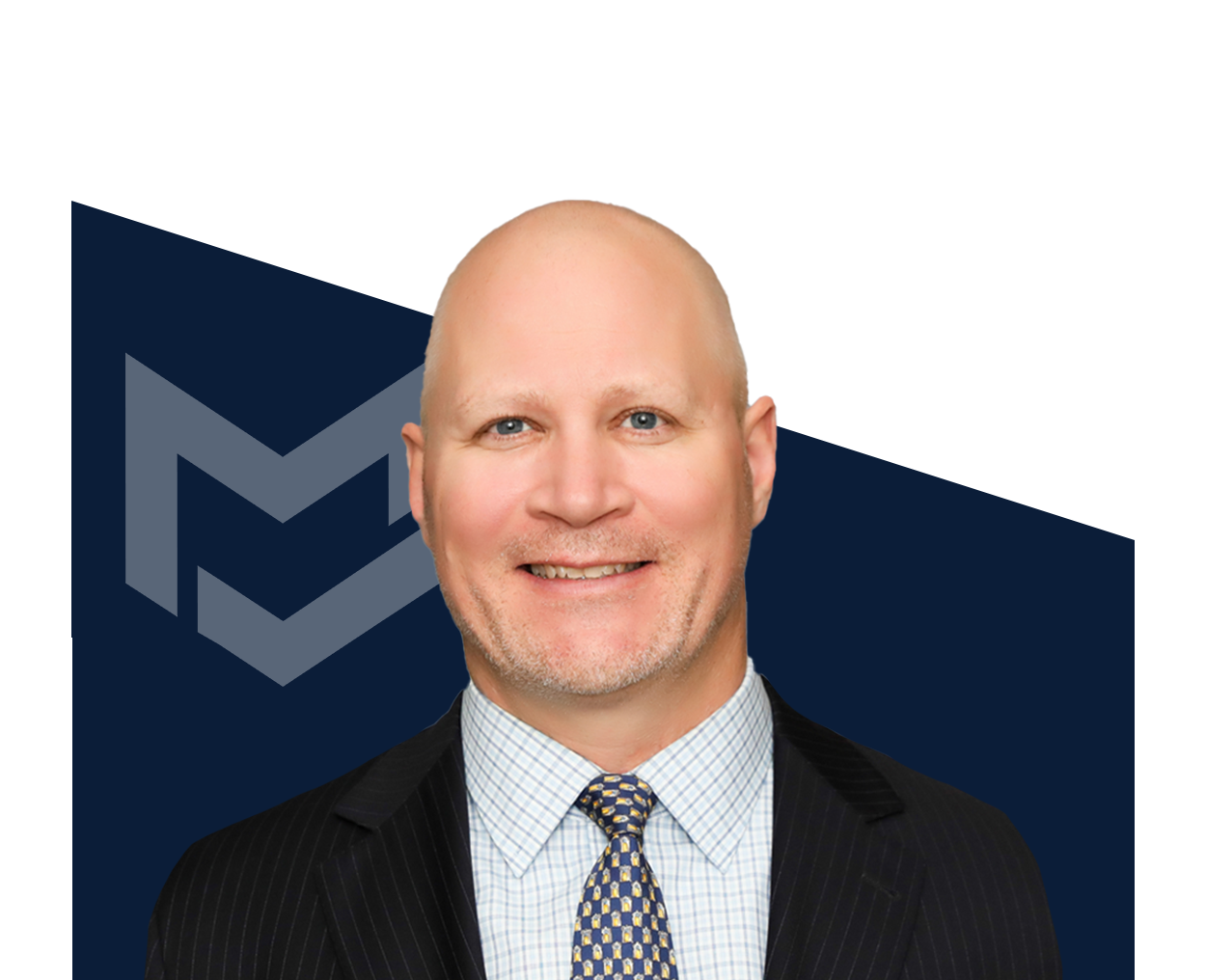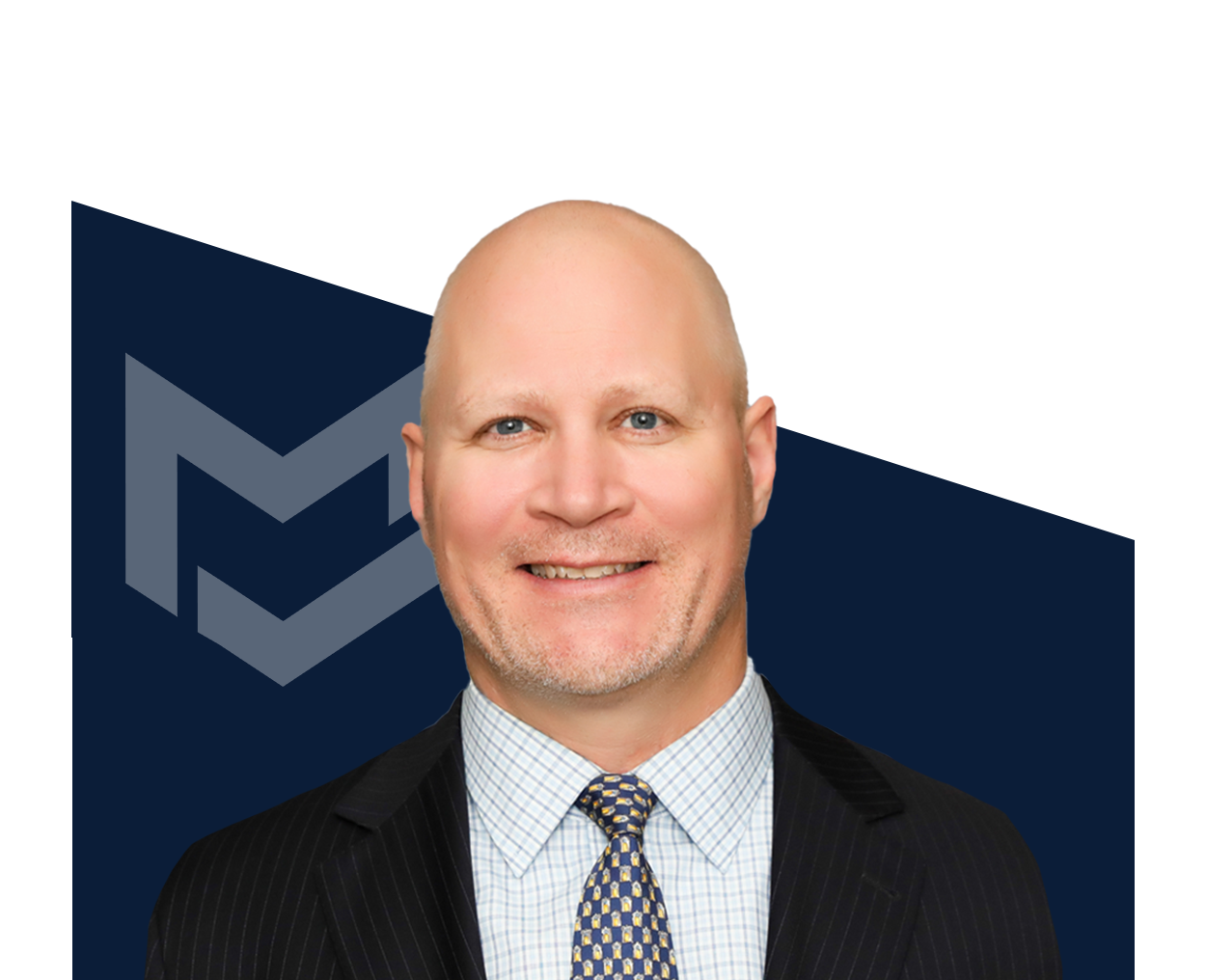 Christopher D. Spaulding has been with The Spaulding Group since 2002 and is a Senior Executive Vice President and Chief Growth Officer (CGO). Chris is responsible for all client-facing operations including sales, marketing, and client relations. In addition to his work at The Spaulding Group, Chris is an adjunct professor in the Rutgers University Mini-MBA Programs teaching sales, marketing, strategy, persuasion, and influence to entrepreneurs, business people, and engineers. He lives in Belle Mead, NJ with his beautiful wife Monica and their three children where he coaches wrestling and also practices and competes in Brazilian Jiu-Jitsu.
"Million Dollar"
Mike Morgan
A highly sought after copywriter and Agora control beater. For years, Mike has his schedule booked out one year in advance. He has written million dollar promos at every level, in every niche you can imagine. His clients have ranged from "Joe Entrepreneur" to the biggest direct response publishers in the business. His best promo raked in $17 million over about a year. Even the 'most ripped off' copywriter alive, John Carlton, quotes "the guy has chops".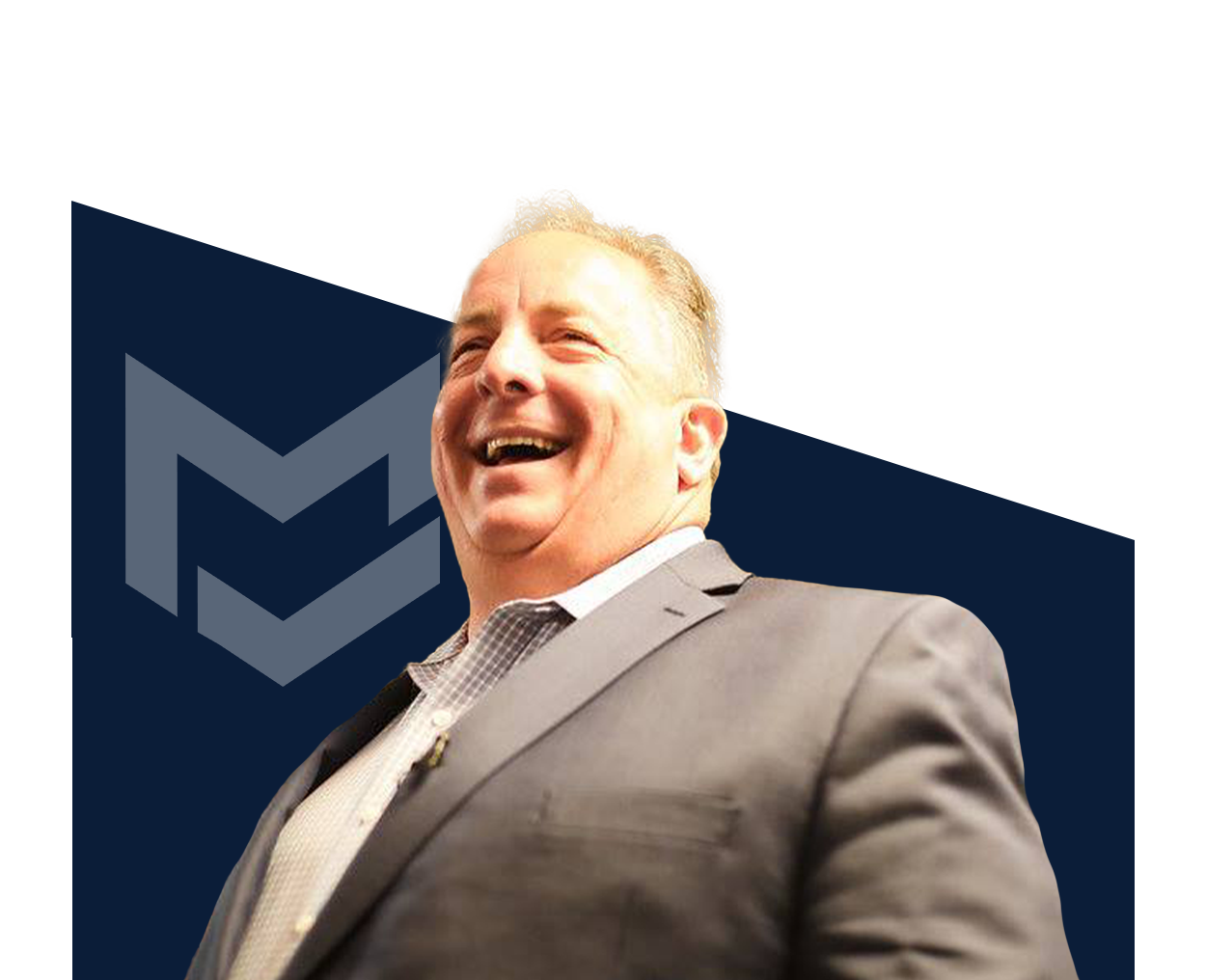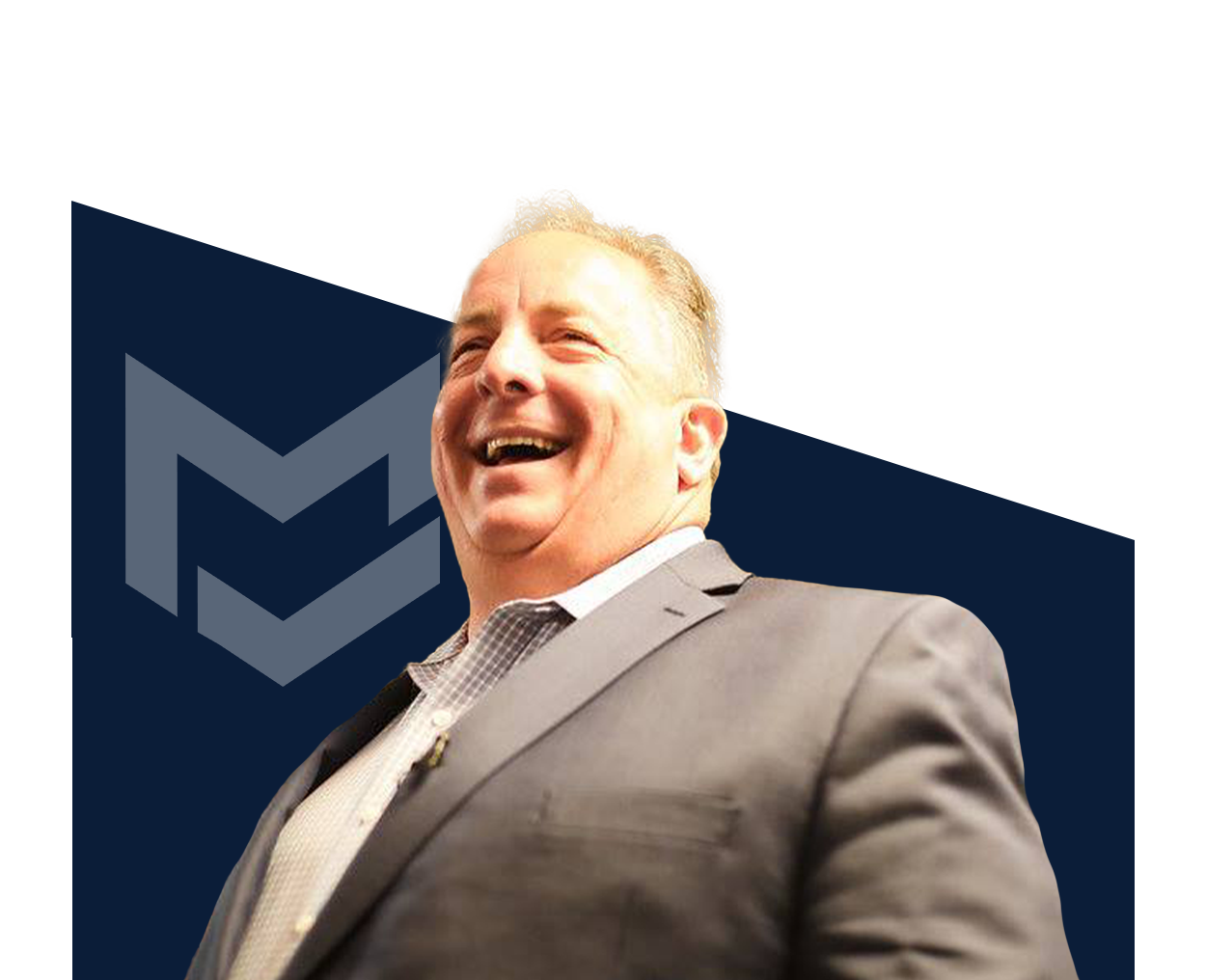 Jeff Moore is the president of the multi-million dollar International Pacific Seafoods, and he has been running the Thursday Night Boardroom mastermind group since August 2010. His mastermind group now has over 300 members from 18 countries, and a wide-range of business industries and professions.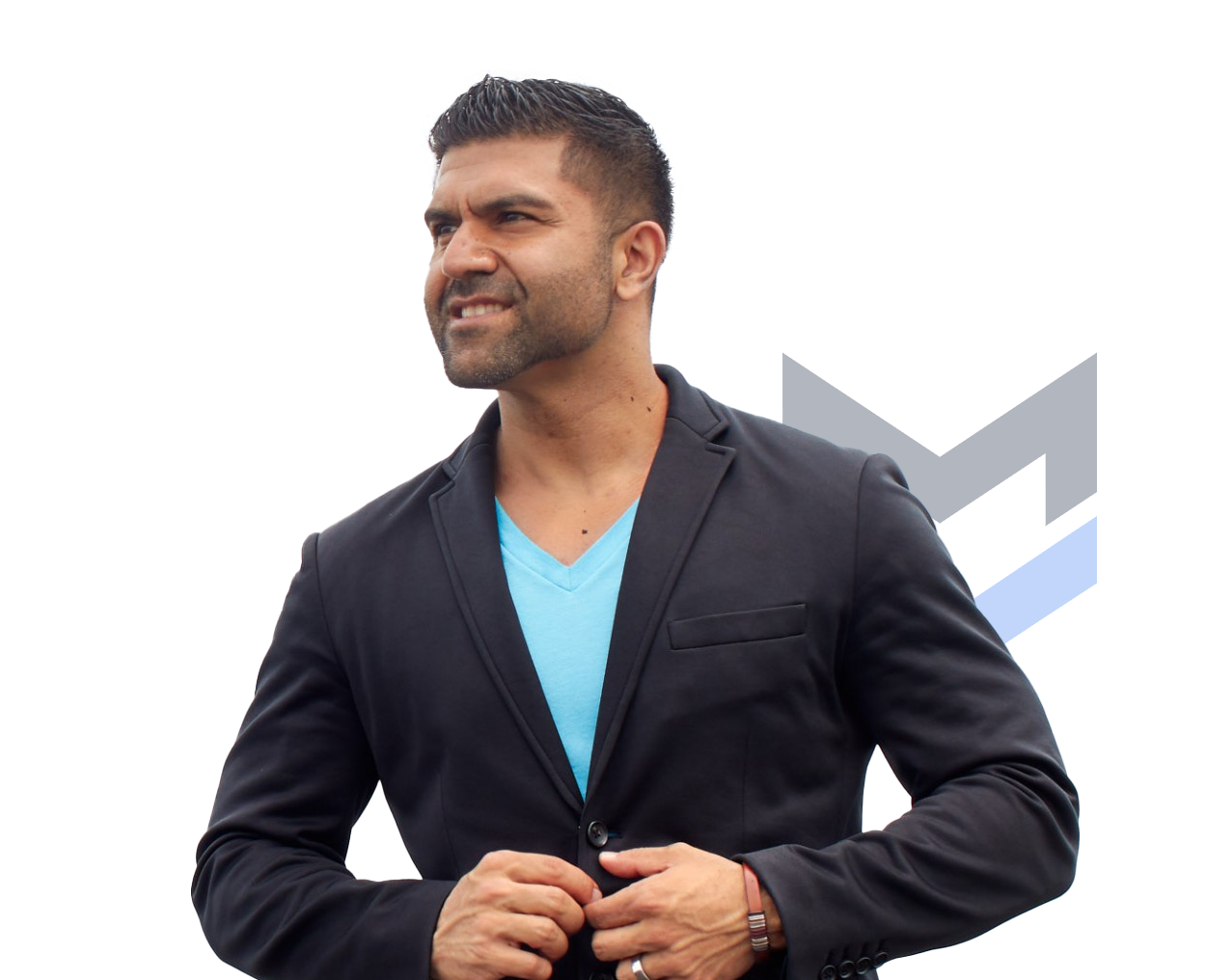 AJ Mihrzad is the author of the best selling books, "Master Your Inner Game" and "The Mind Body Solution: Train Your Brain for Permanent Weight Loss." He studied Exercise Science and Nutrition due to his passion for health and earned a Master's degree in Psychology due to his fascination with the mindset of weight loss.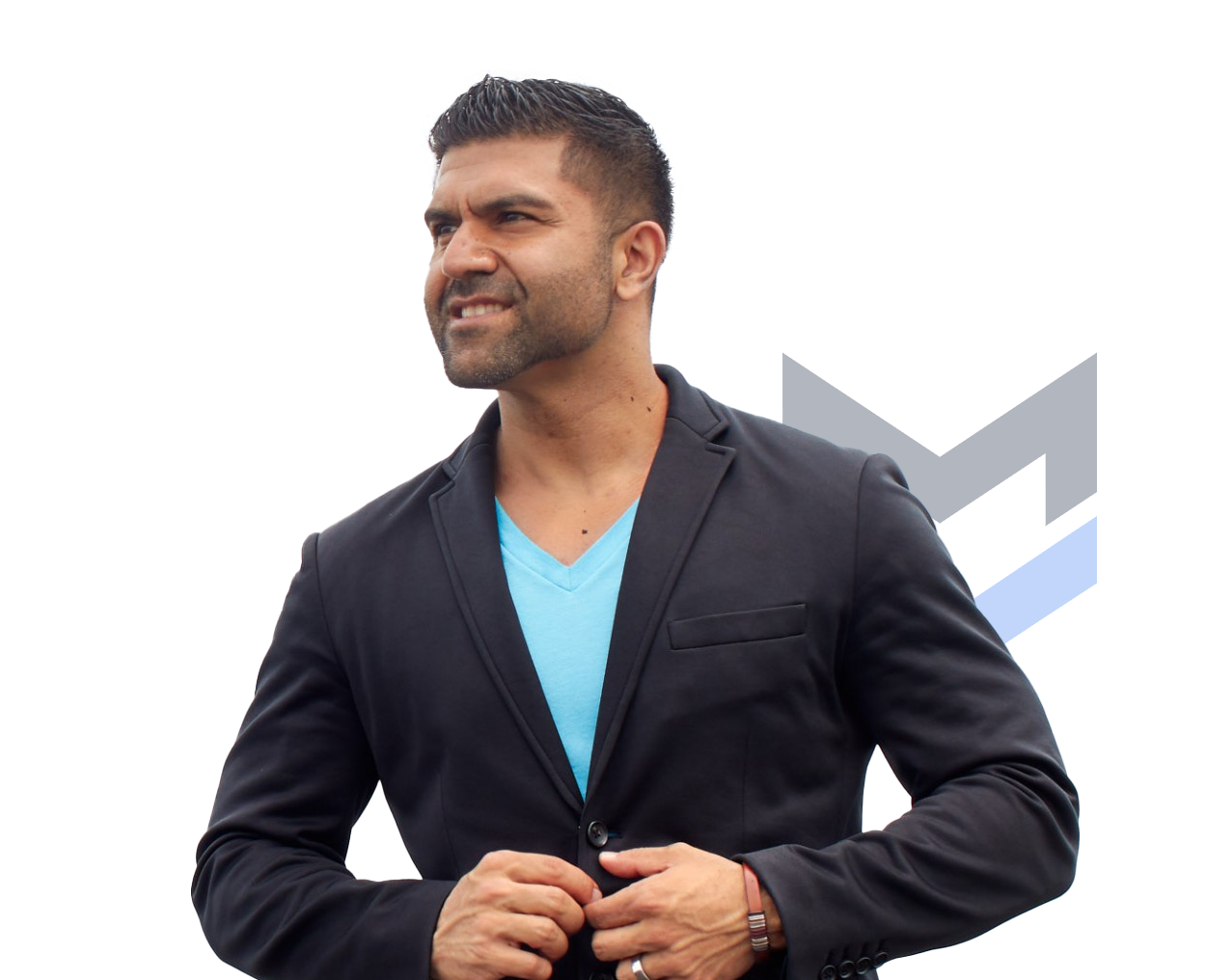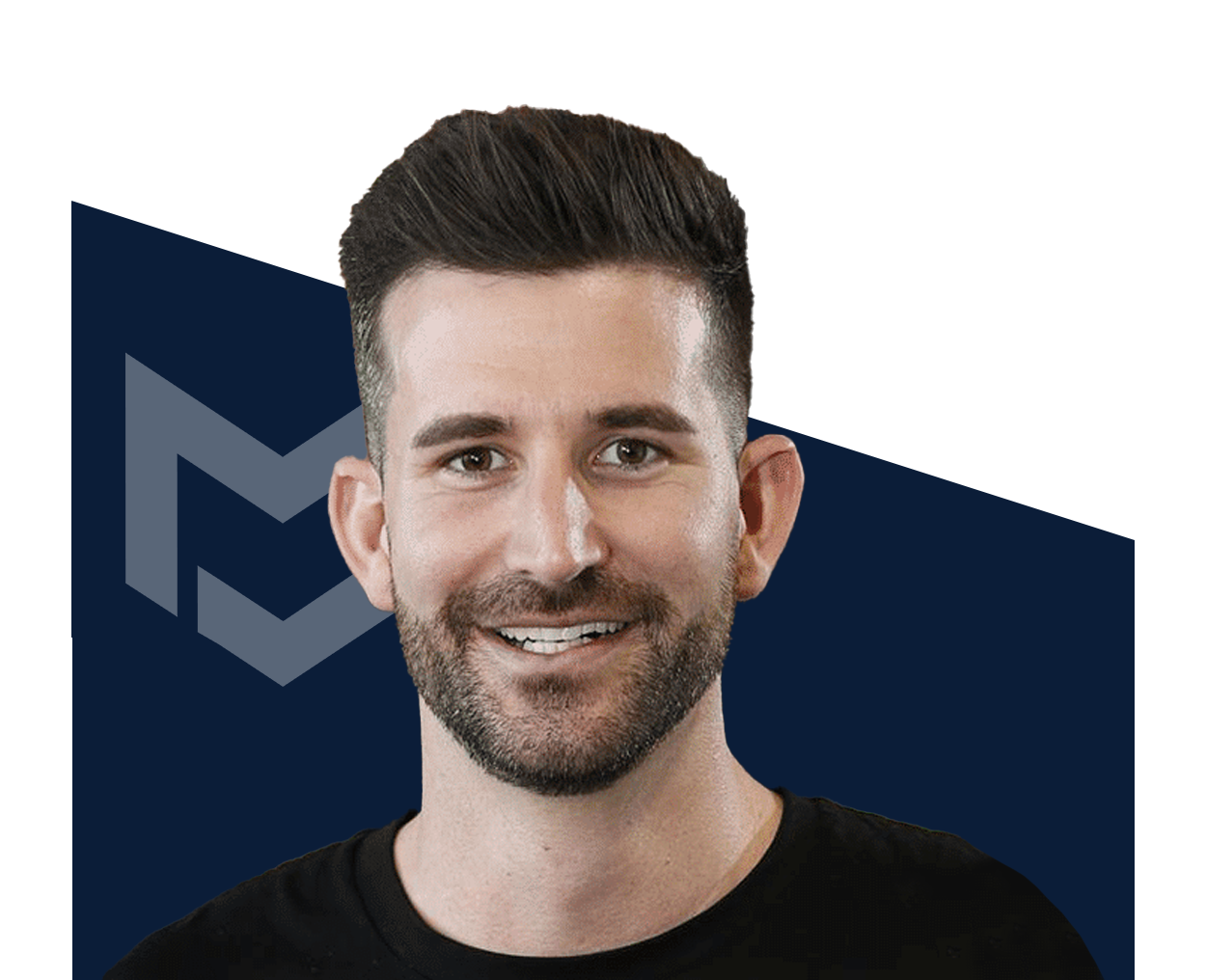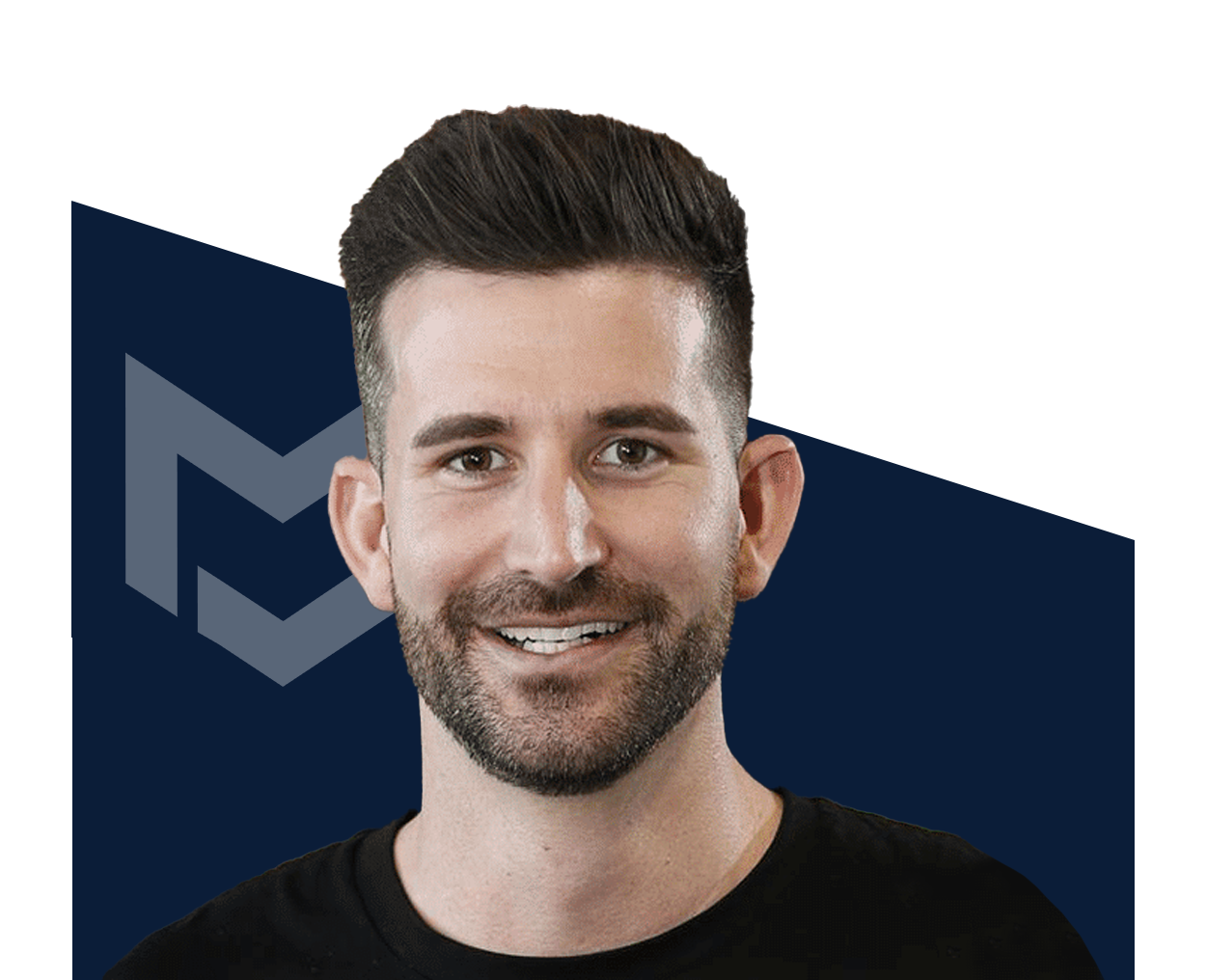 Peter Hull is the CEO of Fitstop Australia, which he grew from one location in a garage to a franchise in 2017 with over 40 locations and is on track to scaling to 10,000 locations within the next 5 years.
Craig Ballantyne is the author of Best Seller "The Perfect Day Formula", and follow up blockbuster "The Perfect Week Formula". He has been a fitness expert for Men's Health magazine since 2000, and is co-owner of Early to Rise.
Alexi is an expert copywriter, direct response marketer, coach, and entrepreneur. He's the founder of Fubbi a super-sharp copywriter, and an even smarter entrepreneur and marketer.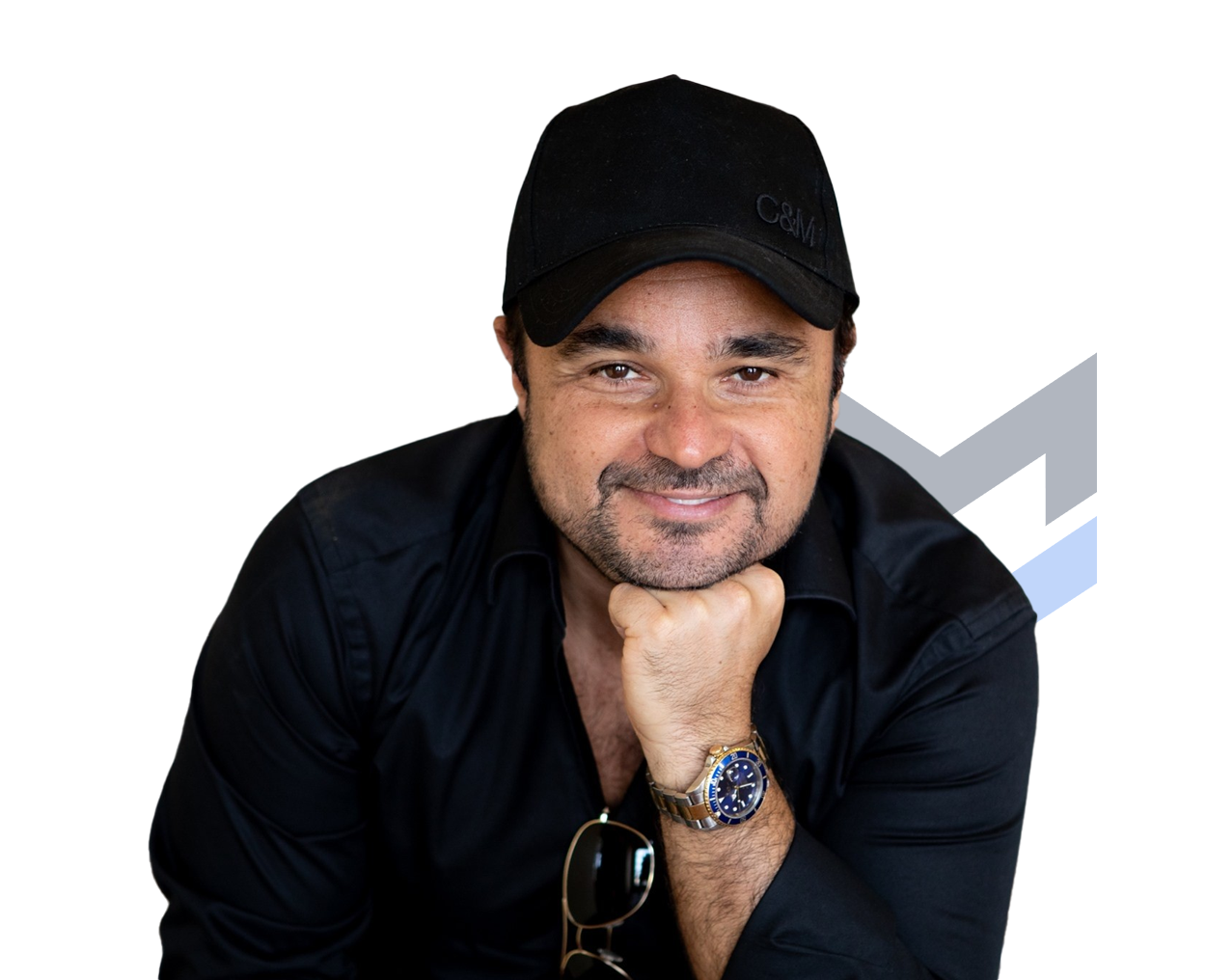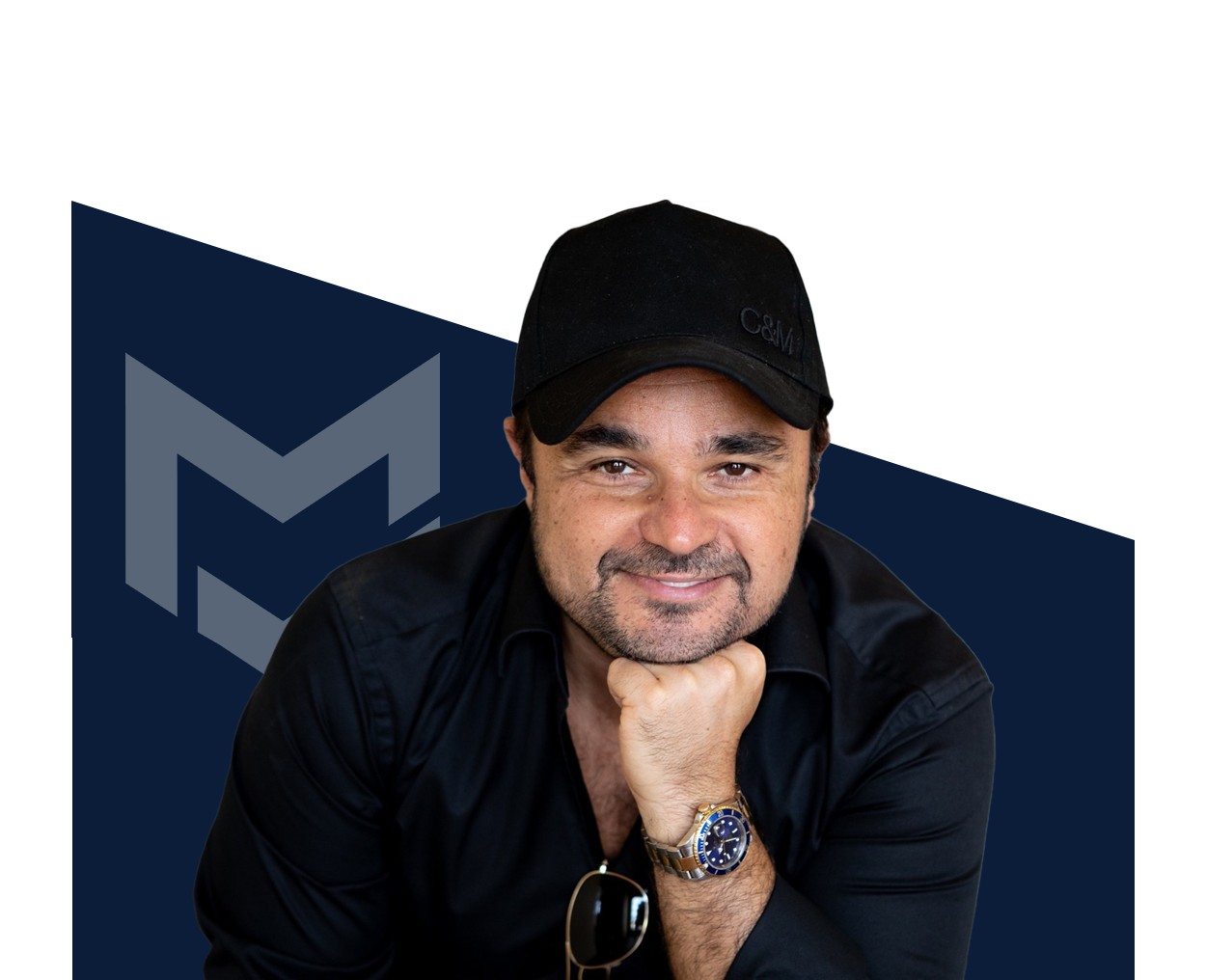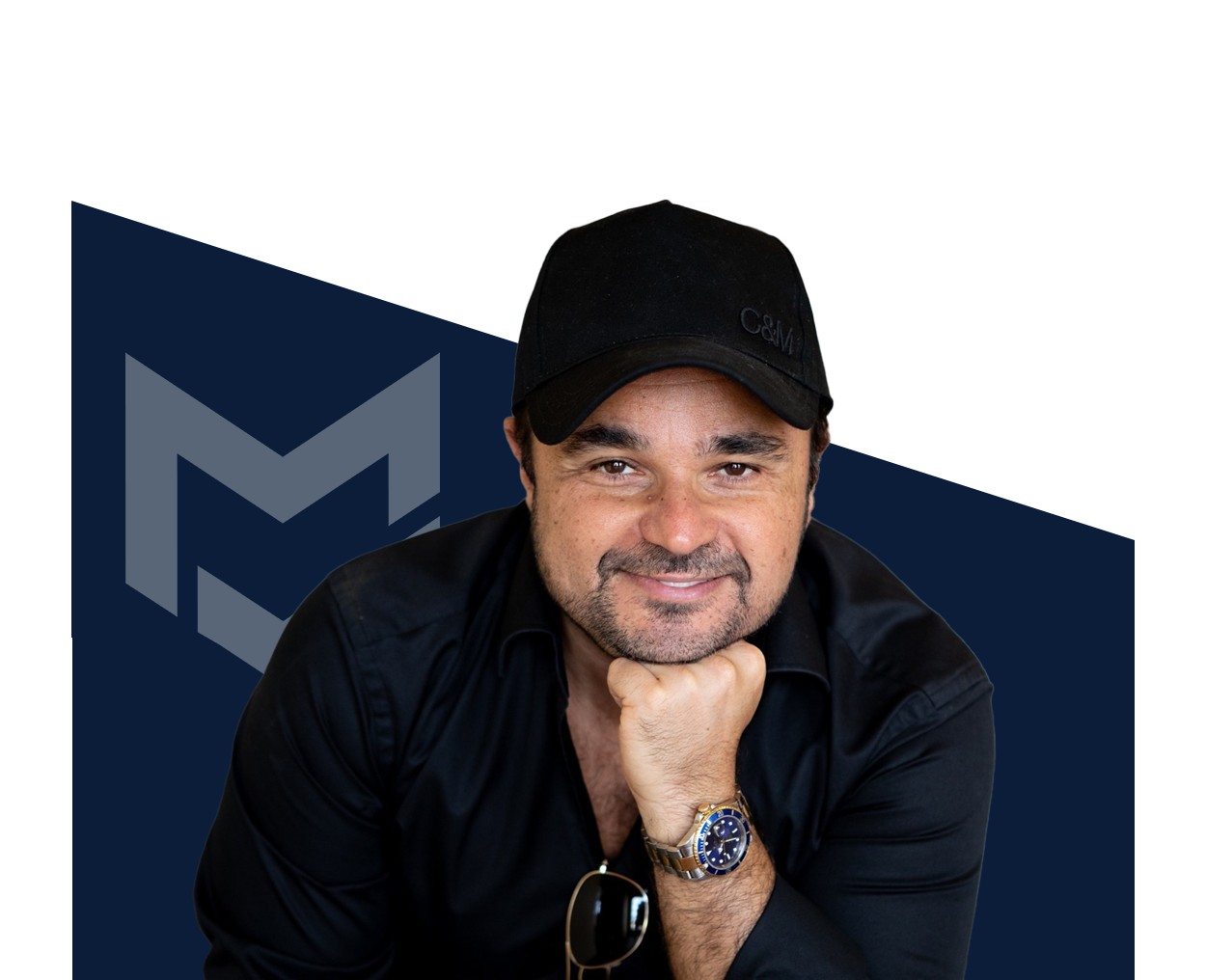 Alexi is an expert copywriter, direct response marketer, coach, and entrepreneur. He's the founder of Fubbi a super-sharp copywriter, and an even smarter entrepreneur and marketer.
Daryl is an entrepreneur, martial artist, speaker, marketing expert, business coach, podcaster, and author.
Alice is a master of direct mail marketing and is the founder of Specialized Mailing Services, Inc., which is a pioneer for all things direct mail marketing. It offers its clients, such as the legendary marketer Frank Kern, full creative design and graphics, personalized handwriting services, printing, bindery, fulfillment services and expert mailing.
A master copywriter who is the King of Print and has made tons of money with supplements.
Made for those who want to start a business, a side hustle or take their business to the next level!